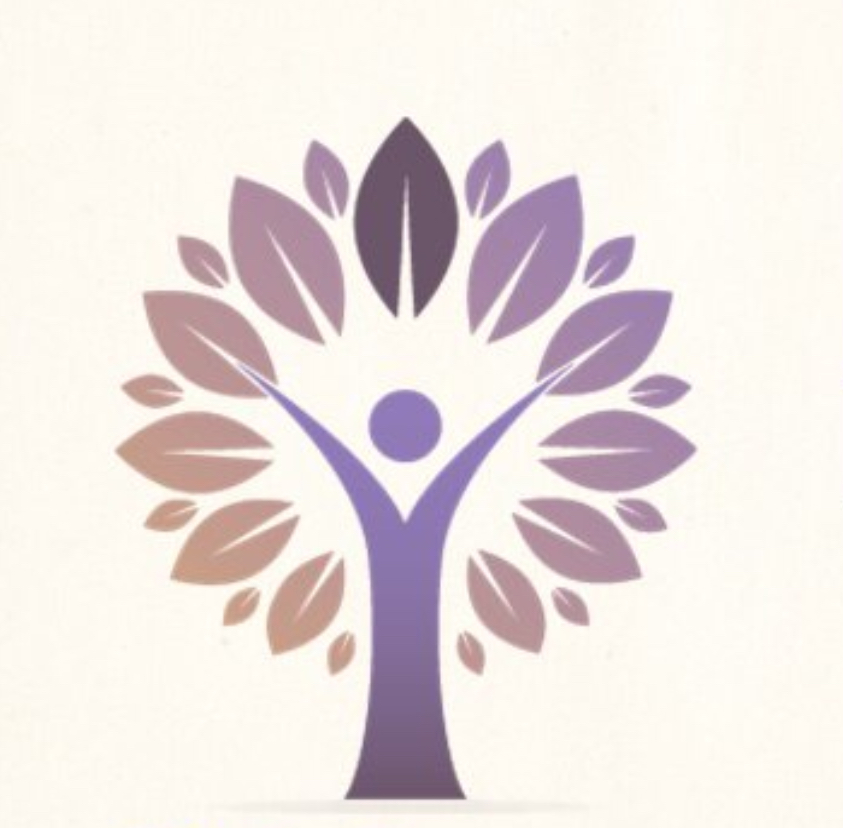 Beatriz Adriana Campos MA, LPC
Why the name Vida Canyon Counseling? Vida means "life" and my goal is to provide guidance for you to grow from your struggles, heal from your pain, and move forward to where (mentally, behaviorally, spiritually) you want to be in your life.
My experience enables me to offer effective outpatient mental health care. I treat a number of mental health disorders and provide a neutral ground to individuals, families, and couples. My treatment focus is to help individuals heal, energize, and become aware of their inner strengths. I achieve this by providing a neutral safe space, listening to your concerns, and customizing a treatment plan.
I have a Master of Arts degree in Counseling and I am licensed as a Licensed Professional Counselor, since 2006. I have training and experience in a variety of therapeutic modalities including, but not limited to: Cognitive Behavioral Therapy, Client Centered Therapy, Motivational Interviewing, EMDR (Eye Movement Desensitization and Reprocessing), Crisis Intervention, Play Therapy, and Gestalt Therapy. I have provided counseling in different areas of Texas including Canyon, Amarillo, College Station, and San Antonio. My work history includes roles as Clinical Director and Clinical Counselor working with individuals with diverse backgrounds and age groups, and in different settings including a residential treatment center, a psychiatric hospital, a domestic violence justice center, a women's clinic, and a non-profit behavioral health agency.
---